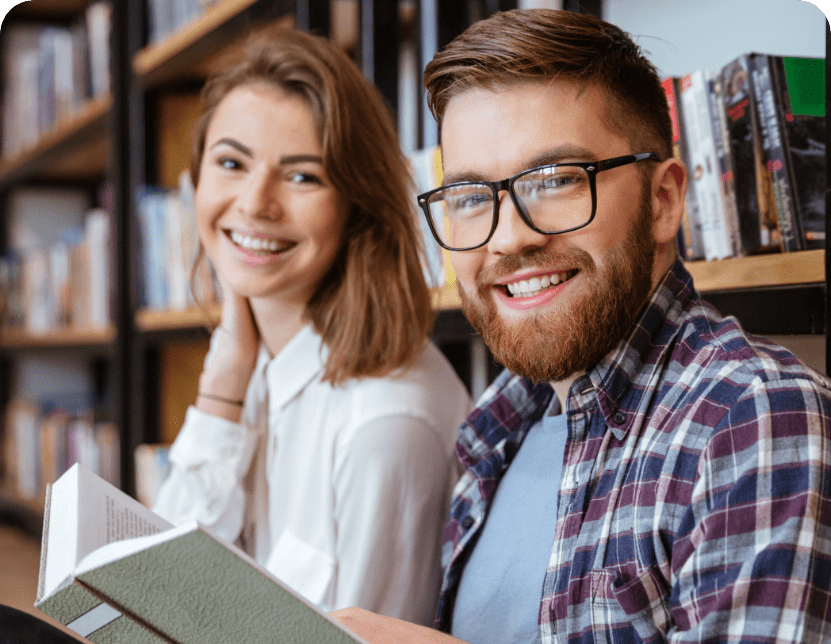 Many of the UK universities and colleges are seen in the leading education ranking tables. In the 2019 QS World University Rankings, the UK has 4 institutions in the top 10. There are also 18 UK institutions in the top 100. The highest ranked is the University of Oxford, which occupies 5th place. The University of Cambridge and Imperial College London, in 6th and 8th place respectively, follow it. The United Kingdom of Great Britain and Northern Ireland, also known as the UK or Britain, is regarded as the world's second most popular international study destination. The UK welcomes almost 460,000 international students from around the world each year. Having built a world-class education system, higher education in the UK is a model for many countries around the globe.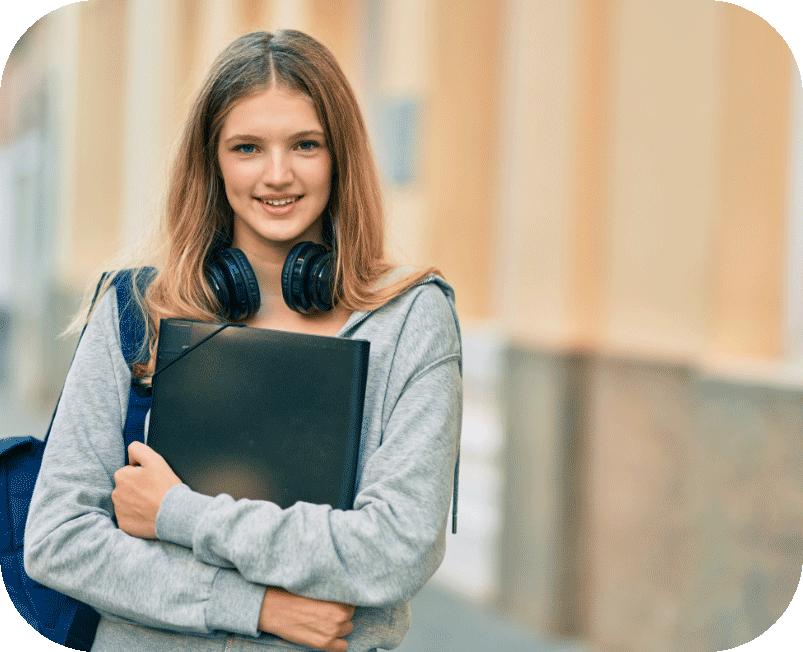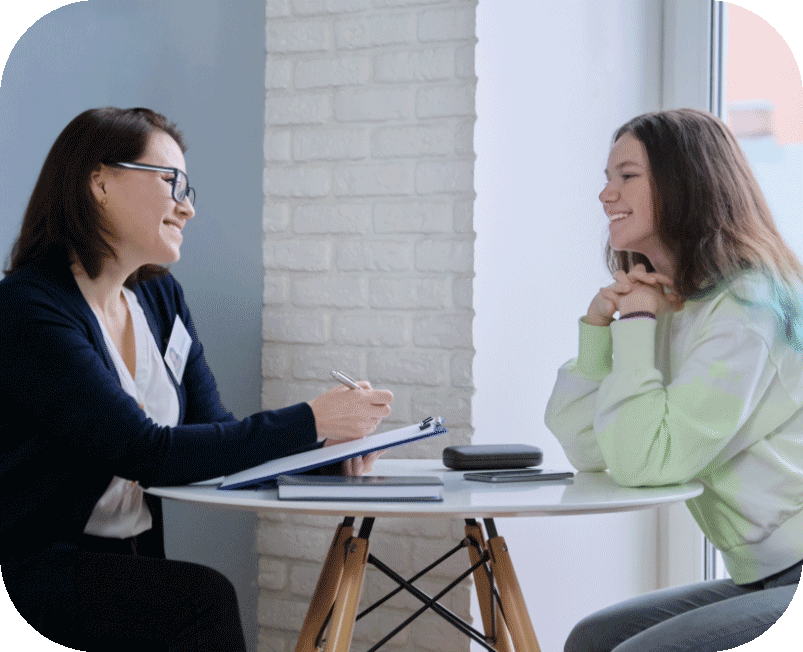 The cost of
Studying
Tuition fees for international students are not fixed or governed in the UK. This means that they can vary greatly from institution to institution, and each university decides what they wish to charge. The tuition fees you are charged will be highly dependent on your home country. If you are coming from an EU country, you are likely to be charged the same as a UK student. If you are from any other country, you will pay international student fees.
How to get
UK Visa
Depending on your home country, you may need to obtain a visa in order to study in the UK. If you are from an EU country, you do not currently need a visa to come and study in the UK. This is subject to change once the UK leaves the EU. If you are from any other country, you are required to be granted a visa before you can enter the UK. Before you can apply for a visa, you will need to be accepted onto a course, be able to prove that your English language skills meet the required standard, prove that you have sufficient funds for living and studying. To apply for a visa outside of the UK, there will be a fee of £348 for each person applying. The UK government website will provide you with more information about eligibility and restrictions.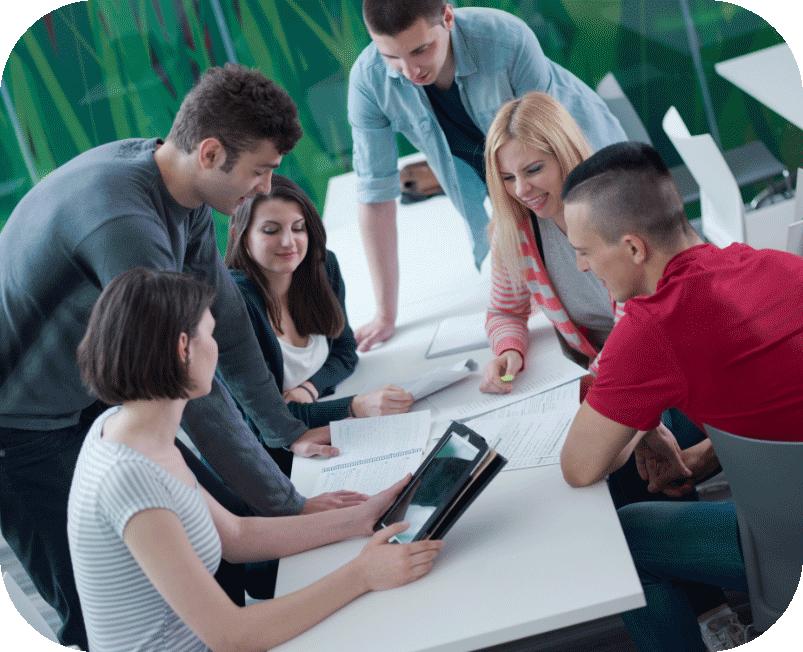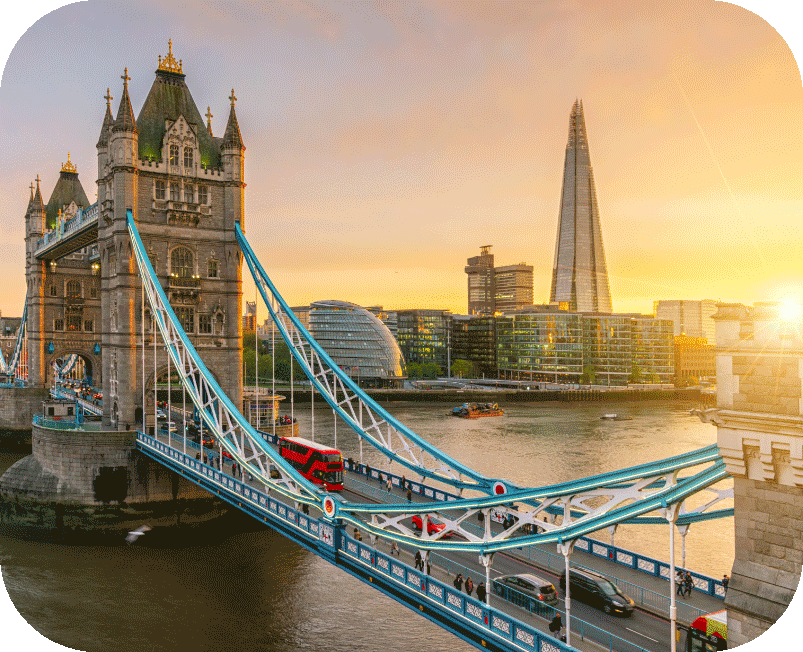 The Languages
The official and national language of the United Kingdom is English. There are other recognised languages also spoken across the country. These include Welsh, Irish, Cornish, Scots, Ulster Scots, and Scottish Gaelic. Courses at UK universities are delivered in English. If your first language is not English, it is likely that you will have to provide evidence of your English language proficiency as part of your application. If you do not meet the required standards, it is common for institutions to offer English language courses to help you improve. If your native language is not English, you should make the most of your opportunity to learn a language as you study. Communicating with locals and other students is the perfect way to practice. Having advanced ability in English is a great skill to add to your CV/resume.
Student Life
With an undisputed reputation for academic excellence, a degree from a UK university will be respected wherever you choose to live and work following your higher education, earning itself a reputation for being one of the most popular destinations for international students. Almost every UK university has an international programme, and frameworks have been established to ensure that support is exceptional.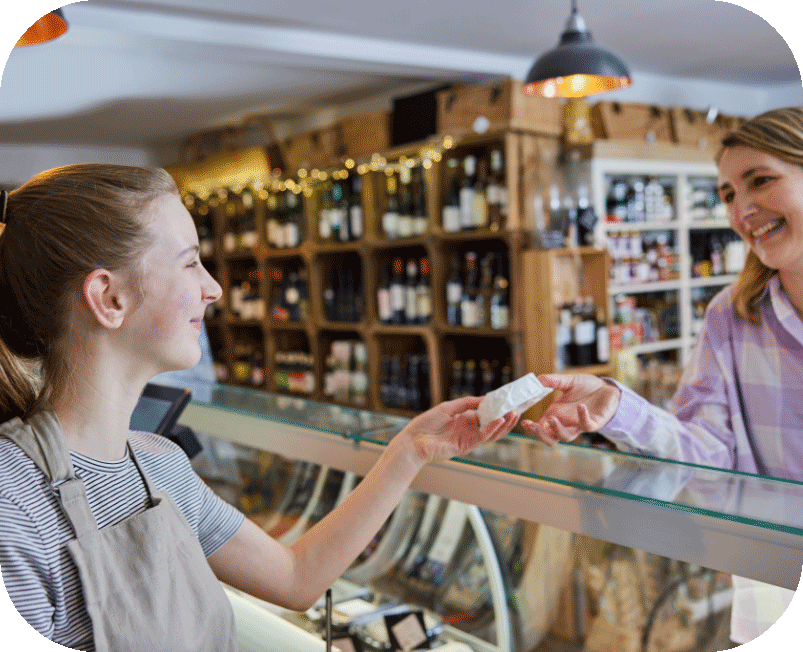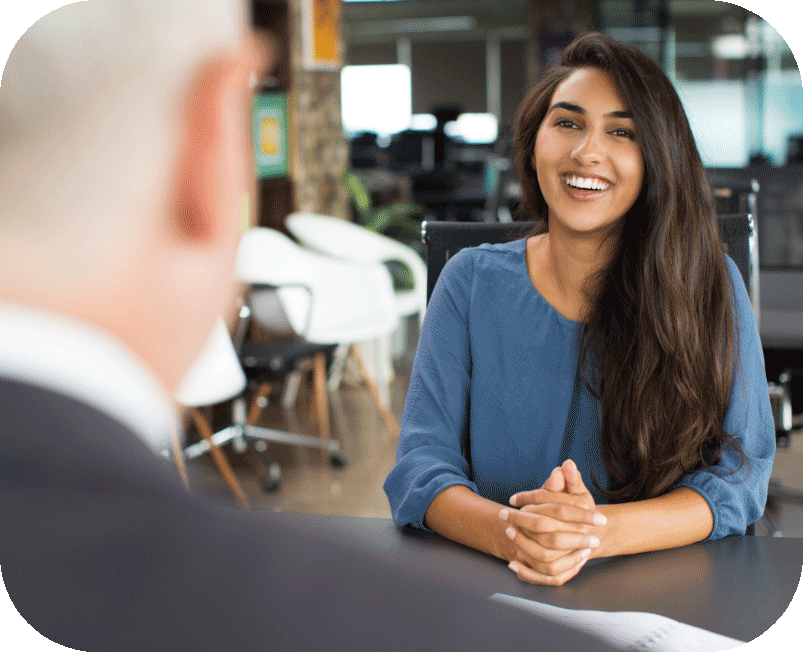 Scholarships
It might be a relief to know that there are hundreds of scholarships and bursaries available to international students who want to study in the UK. As well as key schemes run by the UK government, individual universities also have their own scholarships and bursaries, so it's well worth doing your research to check whether you're eligible to apply.