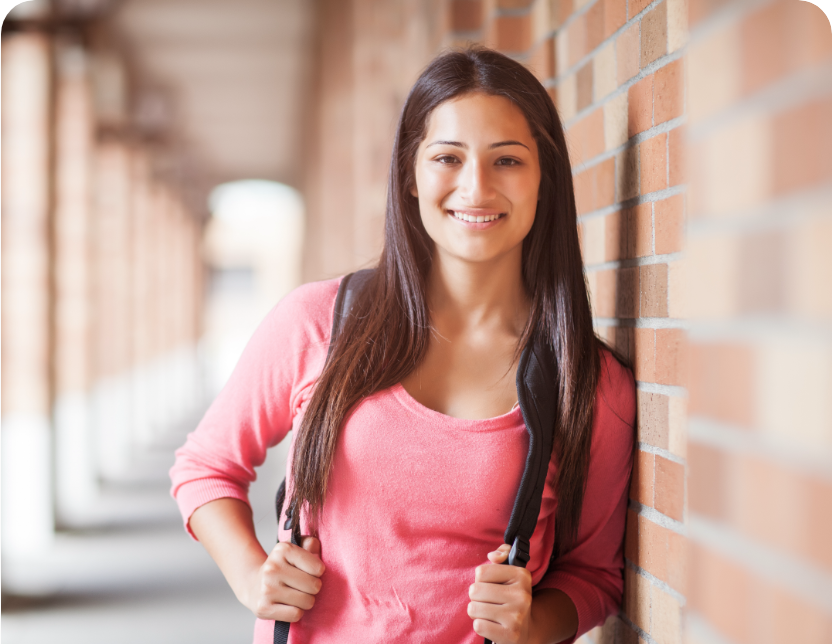 Studying abroad has its perks and risks, but once you are on board with Derrick Jones, you can sail the ship smoothly! Derrick Jones offers student admission assistance and visa processing free of cost. We have provided comprehensive assistance to students from New Zealand and abroad for the past 20 years, aiding them in their efforts to secure admission to ideal courses that help them to find a vocation when they complete their program of study. Be endowed with professional expertise, hassle free tax registration, train and bus passes,free job training and placement assistance. From complimentary counseling, to supporting students with their entire application process, guidance in arriving at a decision about their choice of education, scholarships while studying abroad, university selection, study permit, visa application & pre- departure services (accommodation, flight tickets etc.), Derrick Jones can meet every prerequisite of overseas education need that a prospective student might have.
Derrick Jones caters to an umbrella of study programs from Masters, Bachelors programs to Diploma, Post-Graduate Certificate, College Certificate and Transfer programs. Over the past years, education has undergone a massive change in terms of its pedagogy and in terms of the choices of study. The versatility Derrick Jones offers, is not just with the program formats but with the choice in the field of study too. We cover a broad spectrum of courses from Technology, Arts, Sciences, Health Studies, Law, Media, Hospitality, Trades, and Business. Backed by our sophisticated industry knowledge& experienced counselors, Derrick Jones thrives as a renowned, reliable and professionally managed education consultant with the largest network of direct representations with over 50 state-of-the-art colleges & universities in New Zealand. Studying abroad could be nerve-racking yet a pleasurable experience. Choose wisely and choose right! Collaborate with us and pave the way to a life where there is no looking back!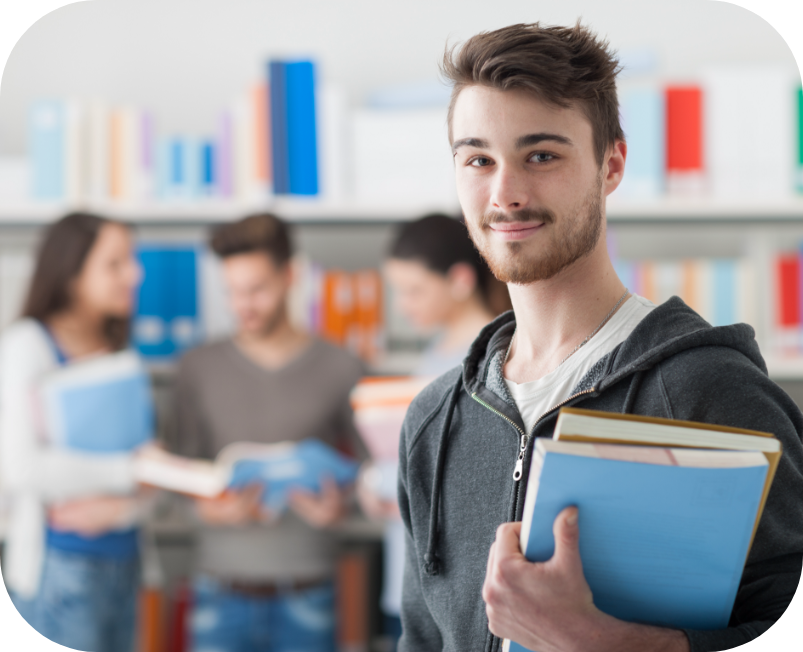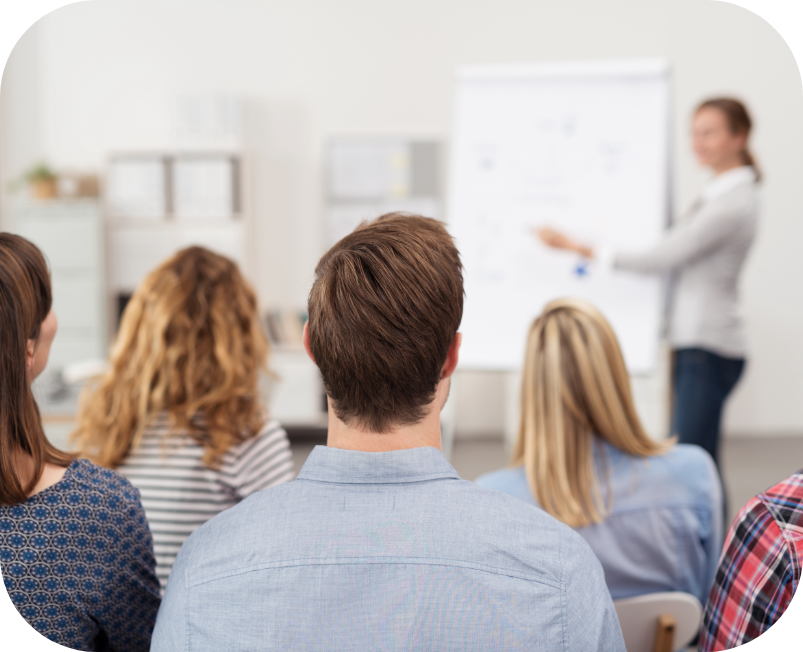 Course Counseling
Course selection counseling entails evaluation of personal aspirations, career goals, employability, timelines and budget. Our team of counselors with abundant expertise and experience help you develop a comprehensive learning plan to get you where you want to go. With extensive institutional relationships, we can help you confirm if you're looking at the right courses and suggest appropriate alternatives.
Research
Oriented Courses

Our course counselors are well trained to provide information about pathway courses that can support the students' educational journey towards a Doctoral Degree from the world ranking Universities of New Zealand. You will get the best possible study and career guidance from fully trained and New Zealand based staff members.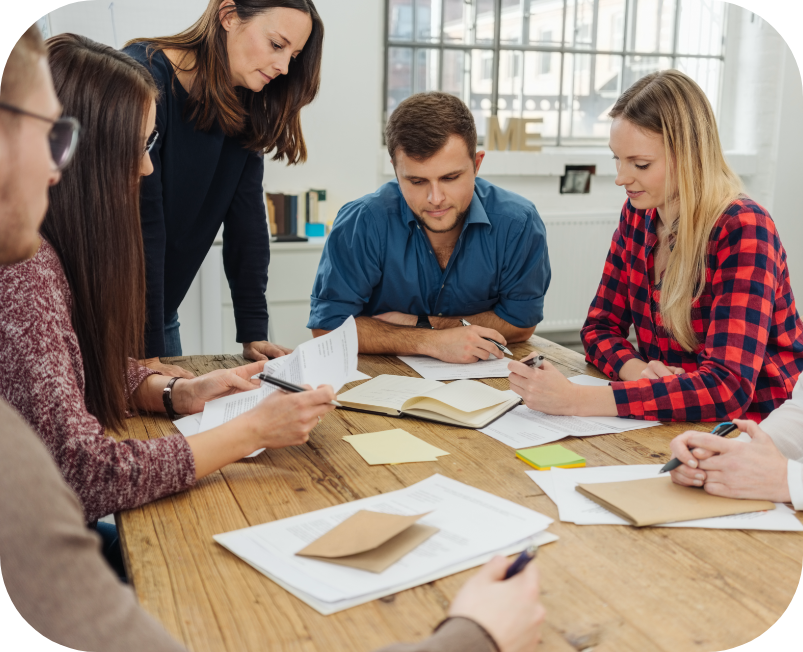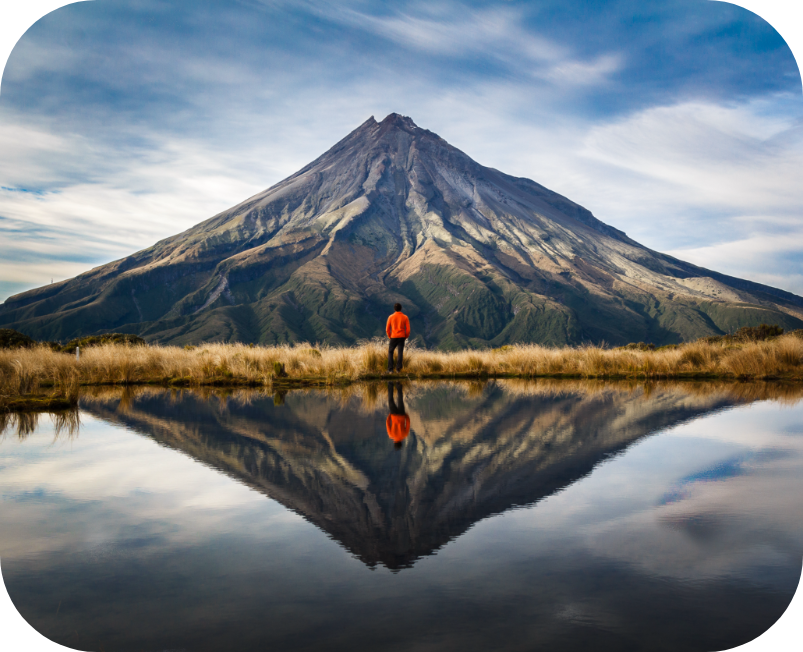 Living in New Zealand
Enjoy New Zealand life in peace. There is a wide variety of affordable student accommodation available in various locations in New Zealand with all facilities.
Part time Job
Opportunity
Having a part-time job can give additional benefits. We help students find ideal workplaces that enhance your skill set and enrich your exposure. We offer the best high-paying part-time jobs for college students in New Zealand, ensuring that your effort to attend this double journey will be properly rewarded.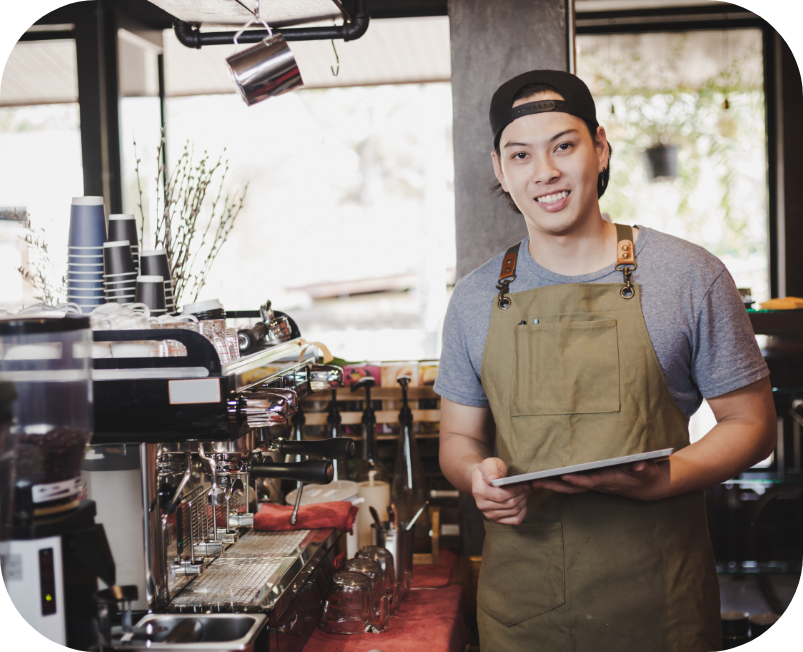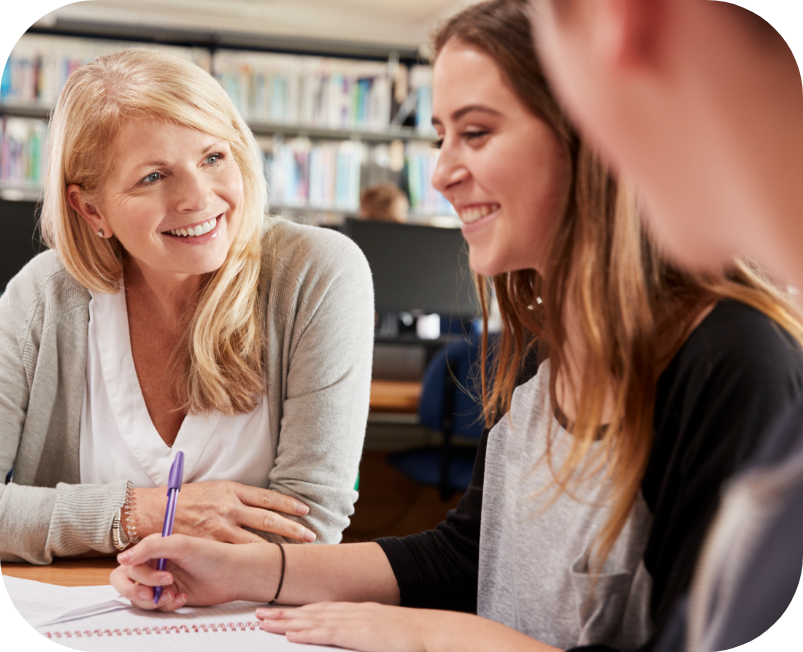 Post Study
Employment Support
We ensure your employability by networking with our instructors, educational advisors, employment advisors, industry liaisons, peers and networks about local employers and how they are related to your studies. You will be provided with ideal placement assistance by utilizing a network of employers in order to create and deliver work-learning opportunities for students across many high demand industries in New Zealand.