Trusted by over 10,000 customers to live, explore and experience New Zealand. Our mission is to provide realistic immigration possibilities, and superior quality of service to our clients worldwide, in addition to providing the best job placement experience in New Zealand and strategising ways to settle in the country. Derrick Jones in Kochi has built a league of its own when it comes to providing impeccable immigration consultation services. If you're looking for reasons why you could choose New Zealand over any other country to pursue your career, we're here to help you.
For finding the best jobs abroad, our consultancy in Kerala offers an exclusive range of career opportunities that will help you expand your horizons. From finding the best course for you to helping you settle in New Zealand among other things, we provide a holistic service to our customers.
New Zealand attracts more than 100,000 full-time international students and about 5,000 exchange and transfers students every year, from about 80 different countries. Of all the attractive qualities of this pacific country, the abundance of job placements in New Zealand is the most reassuring factor. It's not always possible to land yourself in a highly reputed field such as medicine, engineering, architecture and the like in India due to the lack of opportunities and soaring competition. However, Derrick Jones is here to help you build a career in New Zealand, just the way you want it at your convenience. Whether you've been looking at courses or jobs abroad, we're a consultancy in Kerala that will make sure all your needs in the matter are met.
For instance, nursing and medicine courses have seen an all-time high demand in the past few years and we were one of the only immigration consultancies that pioneered in fishing out international opportunities for Indian students. Today, we're proud to be known as one of the best available overseas medical education consultants in Kochi, a city whose population is ever-ready to move ahead of its time.
Over the years, it has been observed that there is a hike in job placements in New Zealand, especially in the healthcare sector. With Derrick Jones, you are given the privilege to choose from a wide range of career paths in New Zealand. Here are some facts to know about pursuing a career in the country:
Partnerships and links with educational institutions all over the world that are maintained by the government. Well-regarded degrees are awarded through full-time or part-time study programs in subjects that include Arts, Economics, Management, Science and Technology, Health Sciences, Education, Engineering and Law among others. New Zealand, is a country rich in diversity and multiculturalism that expands through generations of immigrants from all corners of the world. To narrow it down, we have found ourselves a grand territory for our expert New Zealand immigration consultants in Kochi, Thousands strive to be part of the stunning cultural oasis that is New Zealand, and we at Derrick Jones consulting would be pleased to guide you in becoming the next member of this Paradise!

Employment & Spouse Visas

Residence Visas

Business Visas & Investments

Student Admission & Visas

Job and Work Visas

Nurse Registration & CAP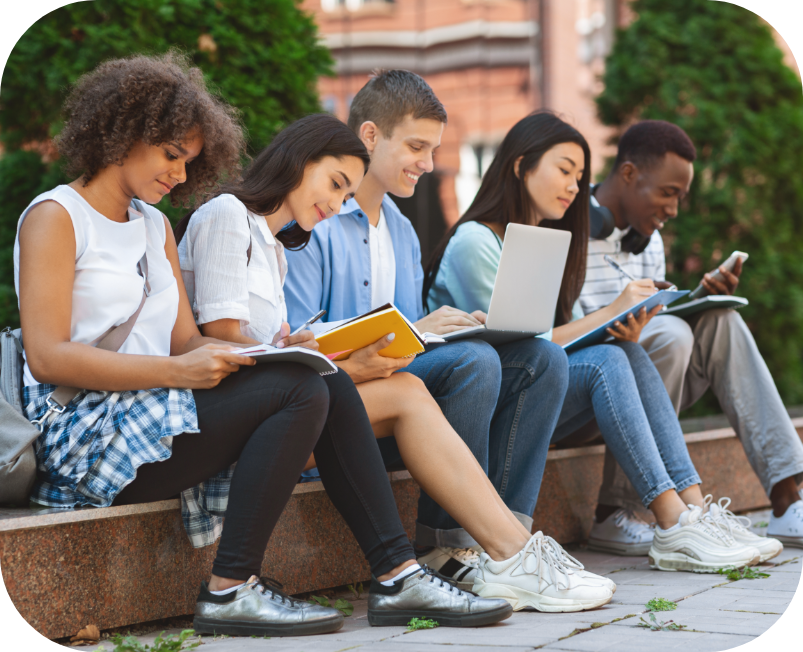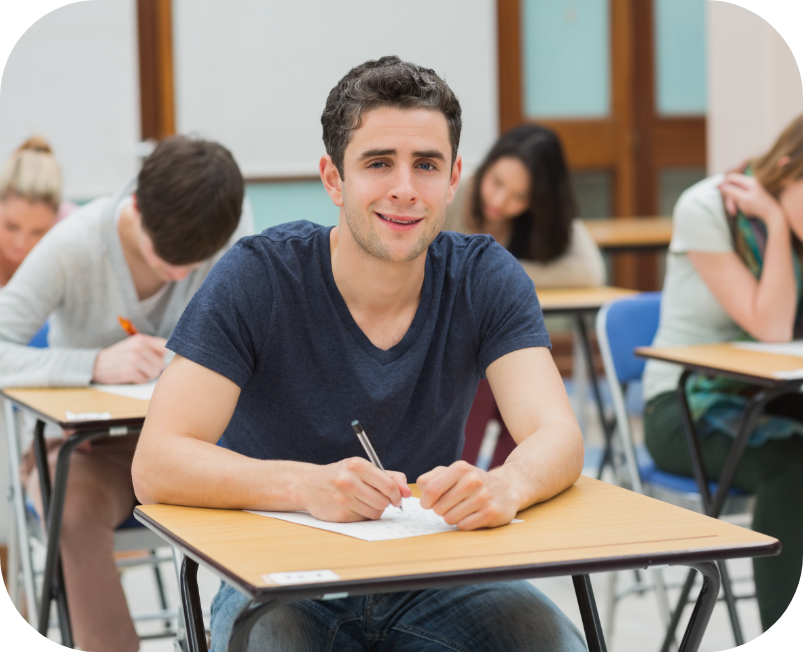 Test Preparation & Language Proficiency
Qualifying tests are one of the major determining factors for your career abroad. The entry to different segments abroad is determined by different qualifying tests and we at Derrick Jones are eqipped with experienced instructors and materials to provide you with finest training.
The Numbers Says it All
Why Choose Us?


Malleable Study Time
Study Material available online 24/7. Study in your free time, no time management issues, perfect balance between work and study time.

Placement Assistance
Edumart University Online has access to all Edumart Group's placement resources and alumni network, through which thousands of job opportunities are generated.

Easy to Access
There is easy accessibility to online help in terms of online teachers and online forums. Teachers can be contacted with the help of video chats and emails.

Study on the go
LMS that is easily accessible on a number of devices such as mobile phones, I-pads, computers and other such devices. Availability of ready reckoners such that students can remember the key points of the session learnt.

Get an Innovative, In Depth Transition
The transition to an environment of learning of learning becomes easy with the availability of multiples sources of learning such as textbooks, power-point presentations and story boards on various subjects.

Practical Interactive Participation
Assessments and interactivities are given at the end of every session such that the practical application of theory learnt can be gauged.
Take a Virtual Tour
Our Campus have a lot to offer for our students